Headway Goal Booster – a powerful tool for your coaching practice.
Make you coaching services offer irresistible!
Price: Free (without detailed report)
For Whom: Coaches, Consultants, Psychologists  
Because of the complicated and highly individual nature of the goal setting process, here in Headway Coaching Group we have created a unique "All-in-One-Basket Model", which explains and analyses the top 18 reasons of goal setting failures, based on the personal key generated by answering a set of targeted questions (see image of Headway Goal Booster's visual report below).
Benefits:
1. The "All in One Basket" (AOB) model is applicable to any coaching direction. As soon as your client has a Goal to work on you can use our model.
2. The tool is automated which means you and/or your client can access it online, day and night.
3. It requires only a short time to work through, about 10-15 mins to complete.
4. It presents results in very attractive visually engaging manner (see picture below).
5. Headway Goal Booster will allow you to create structure and modify your coaching services into a program-like offer which is much more marketable and tangible from a potential client perspective.
To check testimonials of people who have participated in the program based on the Headway Goal Booster please scroll to the bottom of this page.
To access the Headway Goal Booster example fill in your e-mail address below,  and submit your responses to try it out.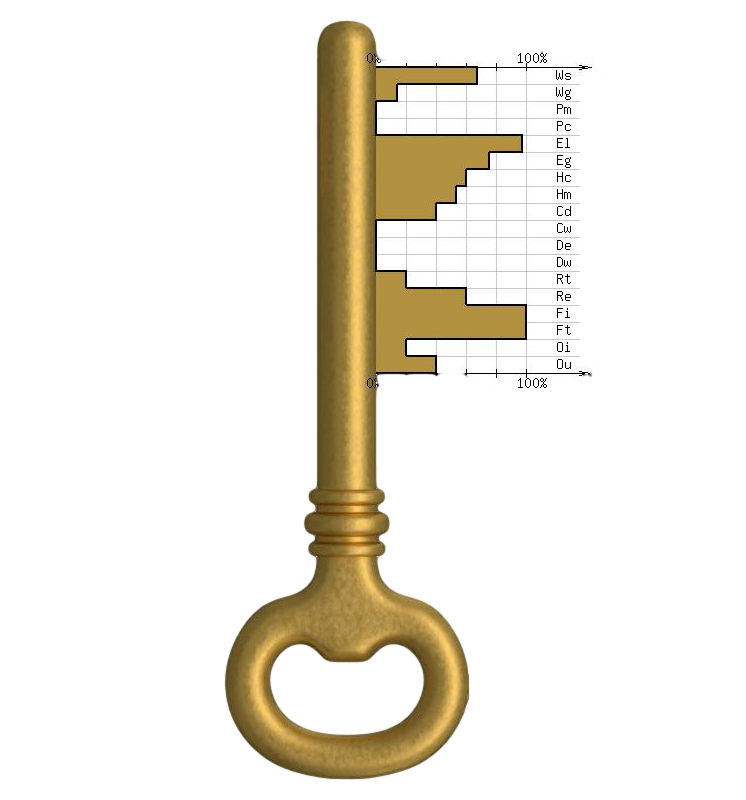 Meet the Participants – Judit, Jan and Jim                                                             Meet the Trainers – Mark and Caroline
Don't hesitate, try Headway Goal Booster and let us know what do you think!
PCC ICF, Master Trainer ASTD Headway Coaching Group