Strategic Social Media Programme
Session 1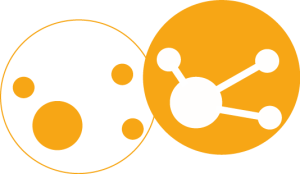 Homework Part 3 – Your Social Media Strategy Objectives
==================================================
Step 1
Download this PDF file
Step 2
Read through all 14 social media objectives and considering the stage of your business choose the four highest priority goals (objectives).
Step 3
Post the objectives you've chosen in your personal SSM Trello card and assign four levels of importance to each of them. One of those four objectives will have priority N1 (highest), next one: N2, and so on (up to N4)
Step 4
Now you can get back to SSM Session 1 page and access some additional resources if they are available.