Thursday, September 14th @ 7pm UK time
What You Will Learn And Practice
What Coaching Business Model Is And What Happens When You Do not Have One.
Different Approaches Of Modelling Your Coaching Business.
Step By Step Strategy (10 Blocks) How To Create Your Unique Business Model
"10-Step Strategy To Define Your Coaching Business Model"
How Not To Waste Years After Your Coaching Certification Course And Set Up Your Successful Coaching Business In The Shortest Time Possible.
Thursday, September 14th @ 7pm UK time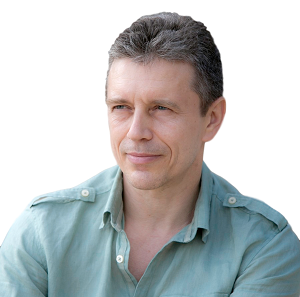 Alex Khrapov
PhD, PCC ICF,  Master Trainer ATD
CEO Headway Coaching Group (Business School For Coaches)
Speaker @ ICE ATD 2014, 2015 and 2016
Entrepreneur (28 years, 5 countries, 4 Industries)