Tuesday, September 19th @ 7pm UK time
What You Will Learn And Practice
3 Step Strategy Of Setting An Intention Before Starting Your Coaching Session
Heart Focus And Quick Coherence Breathing Techniques; Tips And Tools For Your Coaching Mastery Toolbox.
How To Evoke Presence When A Coach Is Not Able To Meditate Or Does Not Practice It.
"Coaching Presence And What Being Present Really Means"
How Not To Waste Years After Your Coaching Certification Course And Set Up Your Successful Coaching Business In The Shortest Time Possible.
Tuesday, September 19th @ 7pm UK time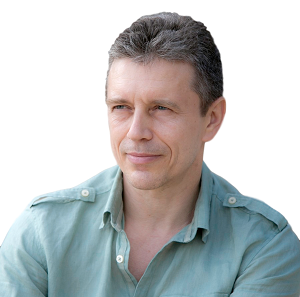 Alex Khrapov
PhD, PCC ICF,  Master Trainer ATD
CEO Headway Coaching Group (Business School For Coaches)
Speaker @ ICE ATD 2014, 2015 and 2016
Entrepreneur (28 years, 5 countries, 4 Industries)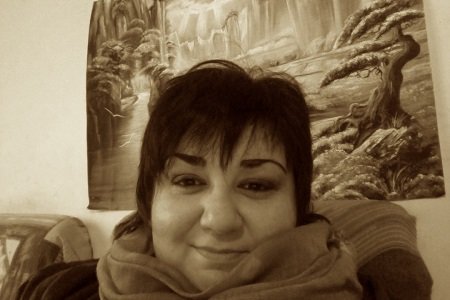 Irene Giovanna Ricotta
Systemic Counselor SICOOL
HeartMath LLC
Entrepreneurial and Executive Coach at "Business Trainer"
WBECS Partner, IMS Facilitator for 2017 Summit