TESTIMONIALS...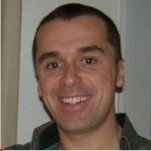 "I'm currently part of Headway Coaching Group's business school and am really enjoying the programme so far. The structure is really well thought out and planned to facilitate the development of well honed coaching AND business development skills. The programme does not magically provide you with a successful business – you still have to do the work. What it does do is provide you with a structure and a year long focus on taking things forward. Alex is an inspirational teacher and a very committed person to learn with. I am happy to recommend him and the Headway business school."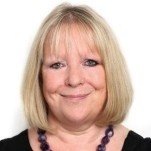 "Alex is a man who knows his business and crafts a way to make continuous learning so easy. He is highly innovative in using virtual technology to enable participants to work together in pairs or a a group from the comfort of their home/office.  He is inspiring and has an enabling manner so he makes it easy for you if you are having a stuck moment or life's vicissitudes are bothering you.  He is extremely knowledgeable and skilfully shares this with you. He also provides challenges when he knows you are up for it. Alex brings structure and humour to his seminars and elegant use of technology to allow remote sharing and participation in all senses.  As a leader, he provides expert input and at the same time facilitates group discussion. Thanks!"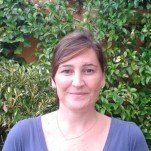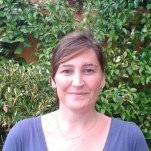 "Headway Coaching Business School offers exactly what you need to either keep up practicing coaching or set up your coaching practice. I love the structure and how we, Alex, the team members and I have grown to know each other, supporting and encouraging each other in our journey which I am sure will last longer than the course itself. Alex is very knowledgeable, a terrific teacher, fun, full of surprises, and a great support. I strongly recommend HCBS and the flexibility to do as you see fit. HCSB feels like just the right partner. Thanks!"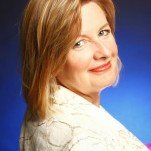 "Hi Alex, I've really loved being a member of the coaching circles: it's like a dance where we get to know one partner for a period of time and then move around to play somewhere else and experiment. Each experience of coach and coachee has been enriching. We can learn so much from the diverse styles yet always trust we are getting a high standard of commitment and quality to professional coaching from qualified coaches.  Thanks for your persistence in building this community. And thanks to everyone for participating."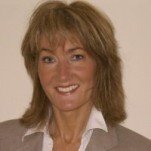 "Hi Alex, Thank you so much for your email. I've just watched your video and you explain succinctly the 'why' bit most people, as you point out, don't get through the mental barriers, as explained in your 5L model. Also would like to say a big thank you for your persistence in contacting me, as I'm well aware of your course stretching back 3 or 4 years and never did get around to signing up (must of been an L thing going on, as I was still trying to get my head around moving to the next stage, i.e. the business bit). Looking forward to your webinar on the 12th!"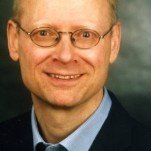 "HCG offers an excellent package of services for novice and experienced coaches alike, and ample opportunity to hone practical coaching skills...  A valuable resource for coaches and for clients seeking coaching services.  Highly recommended."